The Williamsburg Library is an engaging learning space for all students. From 7:25 am until the end of the day, students are reading, studying, volunteering, learning and working together.
Library Hours:
Monday, Tuesday, Thursday – 7:30 am – 4:15 pm
Wednesday & Friday- 7:30 am – 2:24pm (CLOSED after school)
You can check your library record from home.
From ACORN:
click "Login" in the upper right hand corner
login using your OneLogin
From DestinyQuest App:
If you have any questions, please ask library staff.
Media Center Materials
Books – approximately 15,000 books are in the collection
Magazines – 50 titles for both students and teachers include popular periodicals such as Time, People, and Sports Illustrated For Kids
Newspapers – 5 popular local and national papers in print form and online keep patrons current with the ever changing events of the day. These include: The Arlington Connection,  The Sun Gazette,  USA Today,   The Washington Post.
Audio Books – 185 popular fiction and nonfiction titles all unabridged. Our newest ones are in MP3 format and are called Playaways
Videos – 585 videos and DVDs support the curriculum. Videos circulate only to staff.
Professional Library – over 200 books and journals to supplement and enhance teaching. These materials circulate only to staff.
Circulation of Materials
Books circulate for a 3 week period.
Reference books circulate overnight only. They may be checked out after 7th period and must be returned before T-A the following morning.
Magazines circulate overnight only (new magazines do not circulate)
Newspapers are used in the Media Center and do not circulate.
Recorded Books (Playaways) circulate for a 3 week period.
Videos circulate only to staff for one week.
Library Staff
@WMS_WolfDen
RT
@StudioJJK
: I am grateful to
@nytimes
for shining the spotlight on the dangers of having books pirated. I am glad that they spoke on the…
Published April 01, 20 6:21AM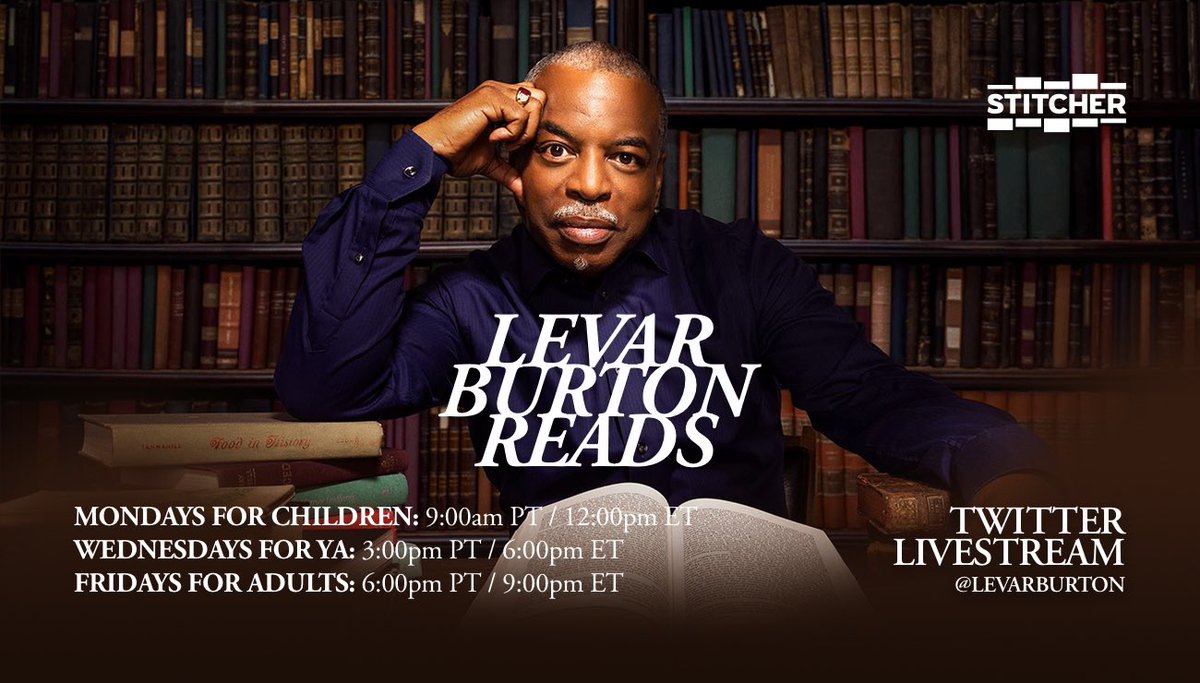 Published April 01, 20 6:17AM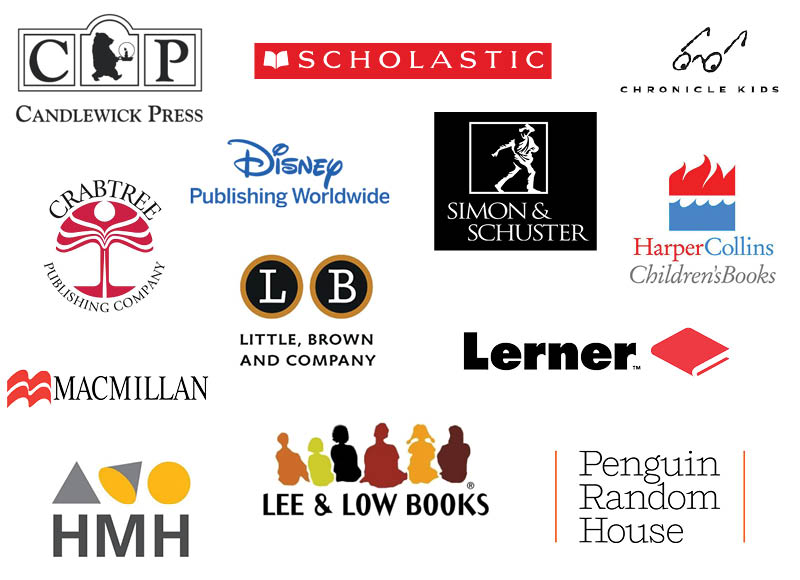 Published April 01, 20 6:15AM
@Libraryhub_EMS
The links on the page aren't working yet, but the links from the drop down menu do.
Published March 31, 20 6:45AM
Published March 31, 20 6:43AM
Follow